Podcast: Play in new window | Download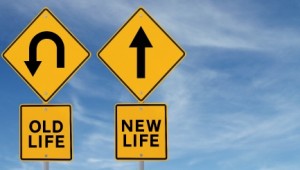 Listen to the recording above for a sad story.
Here's a story I recently lived with a powerful healer with lots of money she was leaving on the table–literally! Which would be fine except that she is going to make much less of a difference to her clients as well.
I used to be in this same boat. I closed up shop and went on a multi-year journey to learn how to change things. And now I am going to share what I've learned with you.
Click here to sign up for the free webinar this Thursday and find out how you can transform your sexual healing business.
I'm going to take some volunteers on Thursday as well. So we will take apart your business and put it together for free in a mini-session. This usually costs $500. So if you are brave enough to do this publicly, you can get a lot of value for free.
Comments
comments
Powered by Facebook Comments