Podcast: Play in new window | Download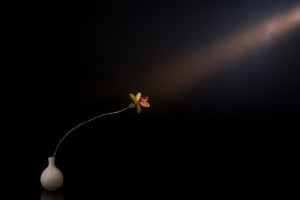 Webinar Signup Link – Thu. Mar 19th
Working in the shadow gets us a lot of what we want in some ways and often prevents us from getting what we want in other ways.
Things like:
Working under a pseudonym
Advertising in places we don't visit otherwise
Using our body as our primary attention-getting marketing tactic
…and so on.
…may SEEM very useful in the beginning. But they can be crutches that can handicap our long-term effectiveness and success.
So, how can we impact the world how we want and make the money we know we deserve?
How do we go from 'working in the shadow' to 'shining in the light?'
How does being transparent about who we are and what our mission is bring us more and better clients?
After being 'in this industry' for seven years and working and speaking with hundreds people doing massage, dakini work, and working with intimacy, I have seen what allows someone to move 'to the next level'.
I'm hosting a conversation about this topic on: Thursday, March 19th at 11 AM PST.
We're going to cover the above and answer your questions.
The truth is, you have both a transformation to undergo and to provide to help you move from the shadow to the light.
This conversation will be free.